CZ-PD-078 Series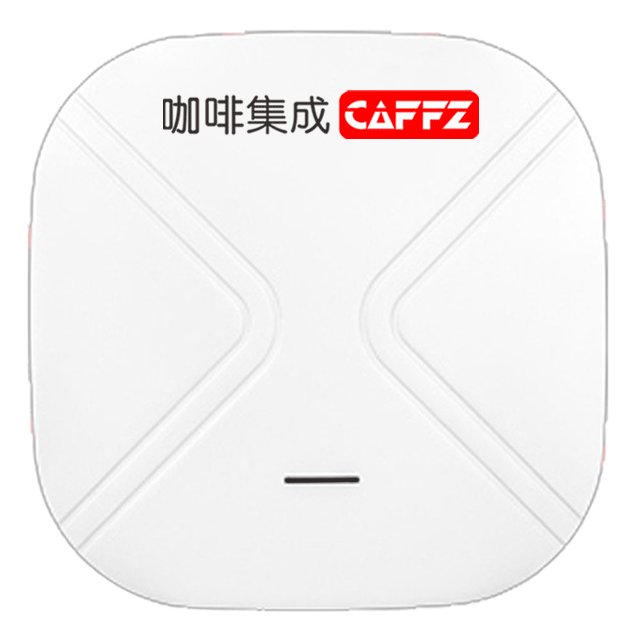 产品简介:
高通硬件架构--高覆盖工程级路由器。

1、环形天线设计,在工业环境中使用具备高覆盖能力。

2、高通发射芯片,抗干扰能力强。

3、临近WiFi信道测试仪图表,可根据实际情况避开多使用信道。

4、可根据实际需求调整超频率。

5、POE工程级供电,减少网络部署的布线工作量。

ProductIntroduction:

Qualcomm hardware architecture - high coverage engineering grade routers.
1. Loop antenna design, with high coverage in industrial environments.
2. Qualcomm transmitter chip, strong anti-interference ability.
3. Adjacent to the WiFi channel tester chart, you can avoid the multi-use channel according to the actual situation.
4. The super frequency can be adjusted according to actual needs.
5. POE engineering-level power supply, reducing the wiring workload of network deployment.