2019年4月18日上午,第十一届中国加工贸易产品博览会在东莞市广东现代国际展览中心拉开帷幕,新兴县咖啡集成电路设计有限公司首次参加这样大型展会,这意味着我们要走出云浮市新兴县,宣传公司新产品,挖掘来自世界各地的客源,拓展公司业务,推进公司不断发展。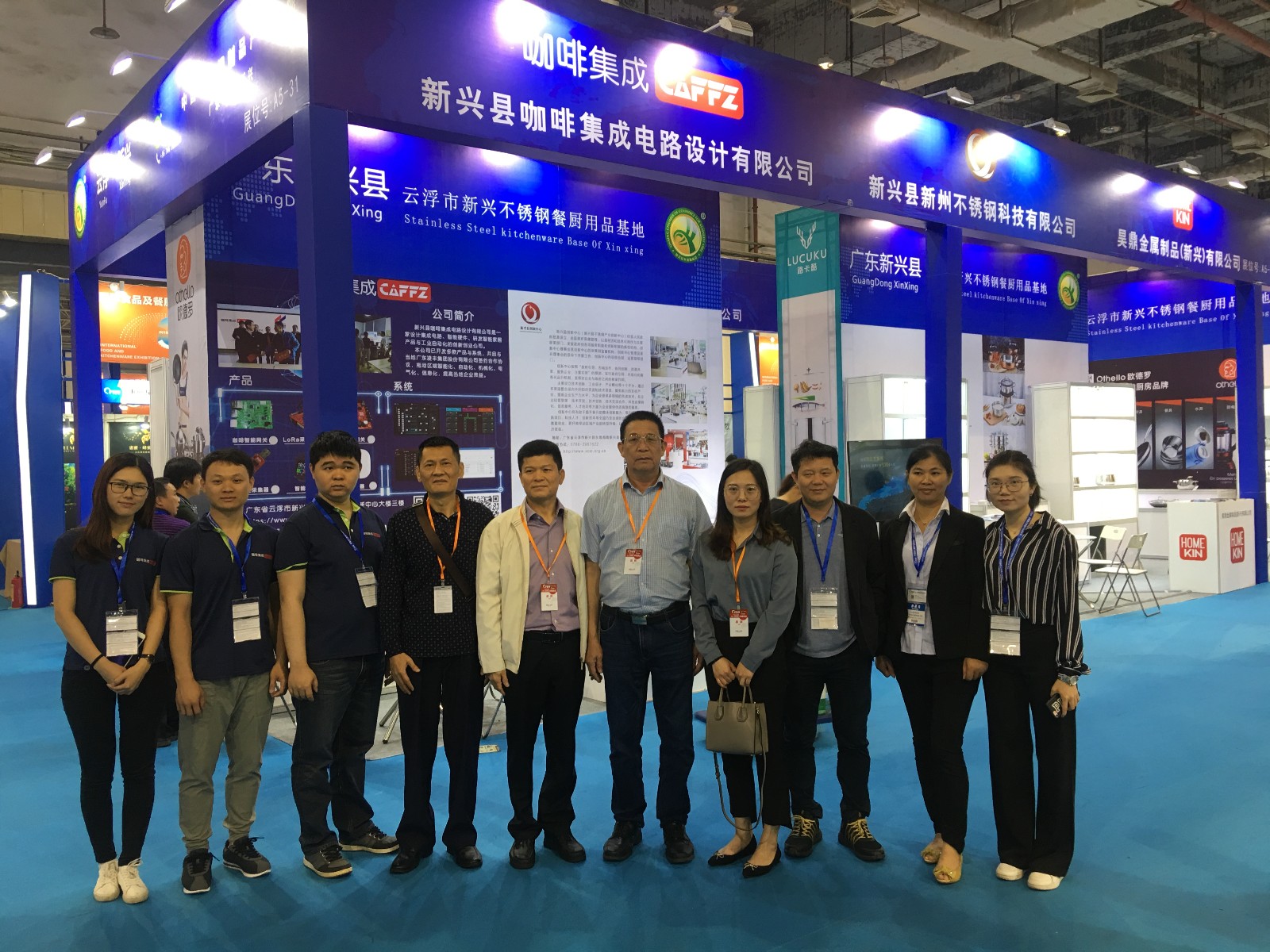 云浮市商务局局长陈金进、副局长刘知灵在县商务局局长陈子雄的陪同下参观巡视了我司的展位,了解了我司的产品和参展情况,并鼓励我司发挥展会拓客源,扩业务,提名气的作用,为我司发展助力。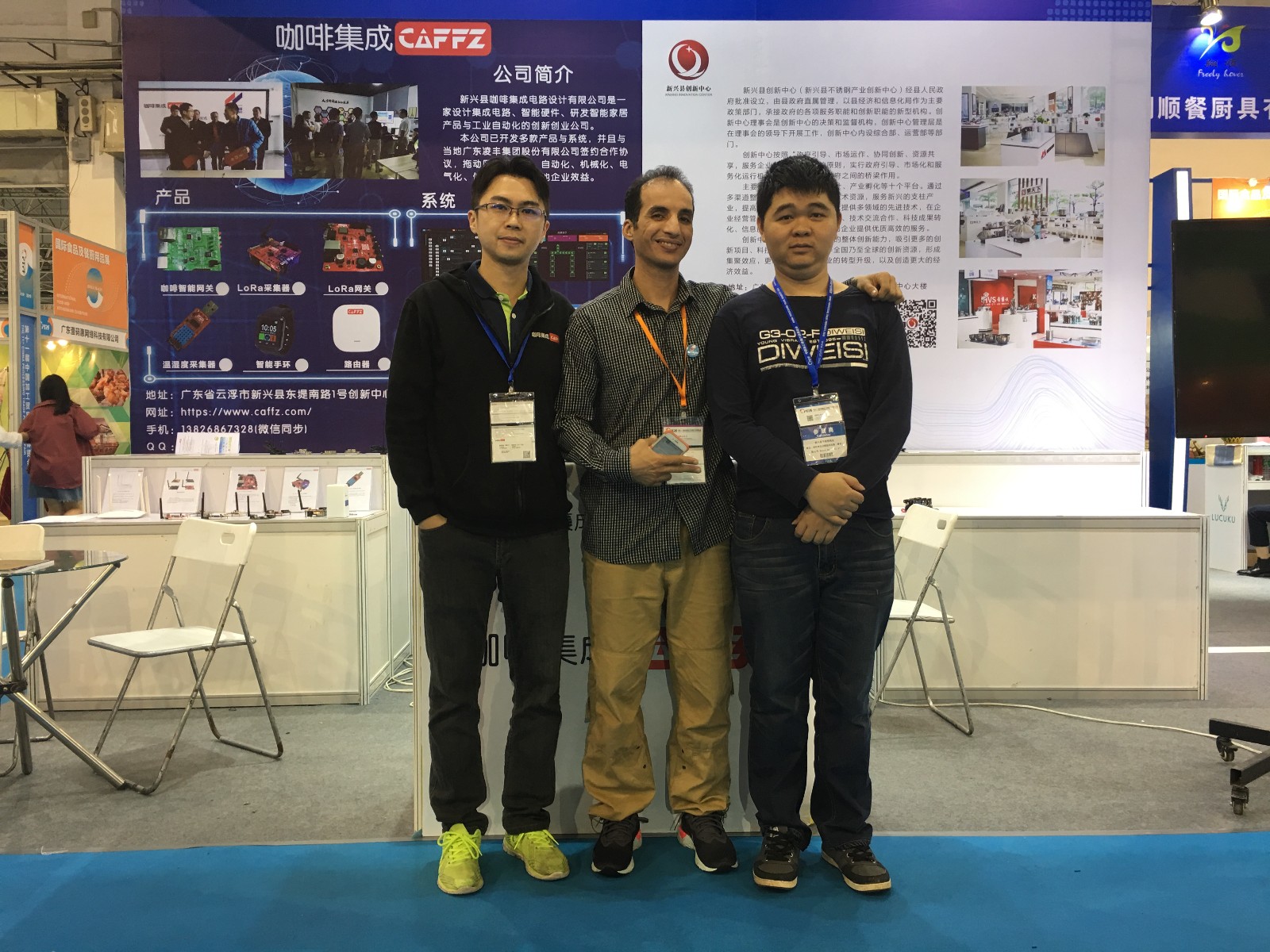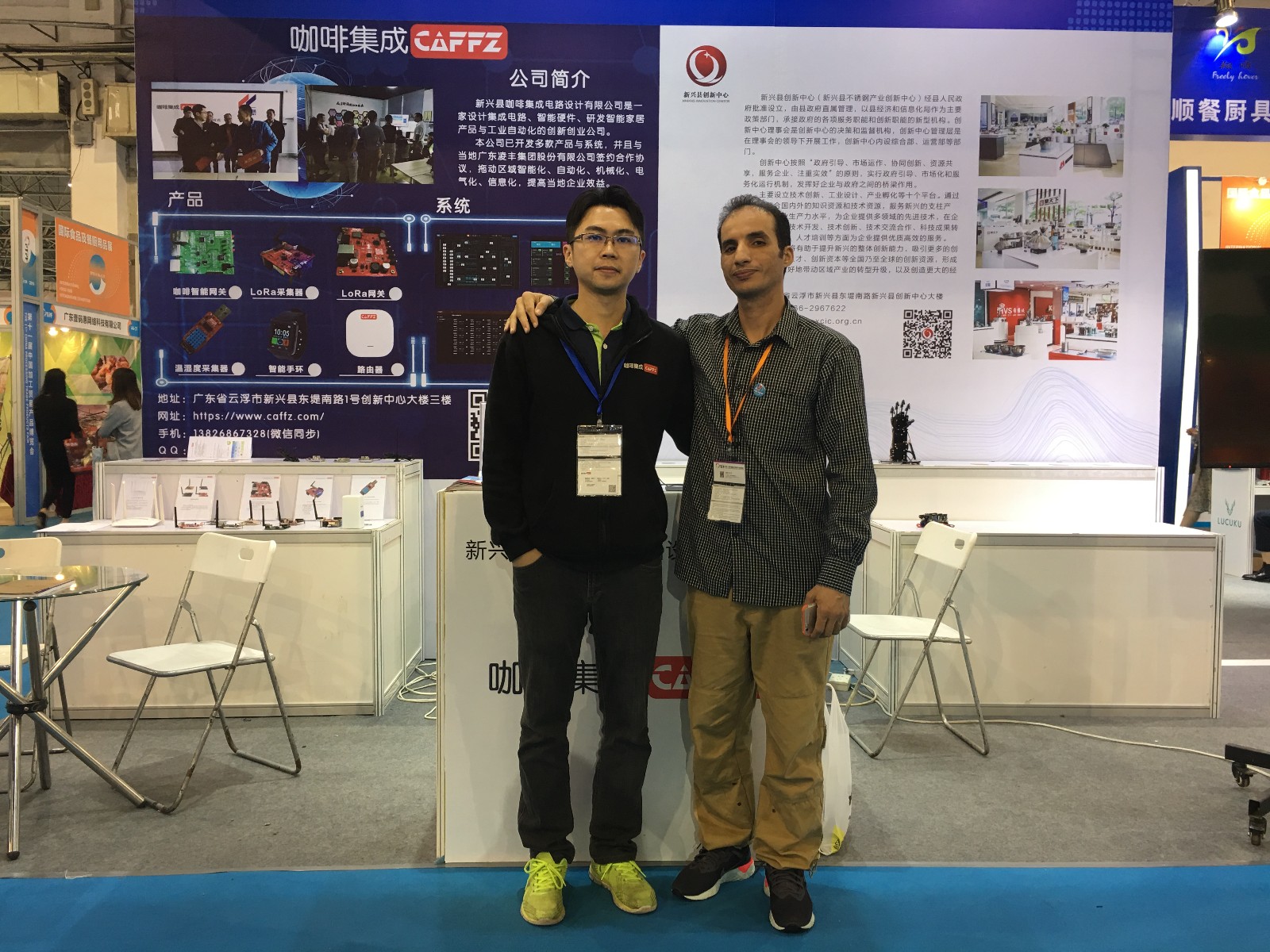 新兴县咖啡集成电路设计有限公司展位前,采购商表示对我司的产品有需求,我司代表热情向他们介绍我司产品功能等详细情况,并介绍我司的发展优势,双方递名片留下联系方式并合照留念。
经过这次大型展会,我司收获满满,今后我们将继续开拓国内外销售市场,不断提高公司经济效益。
On the morning of April 18, 2019, the 11th China Processing Trade Products Expo opened in Dongguan Guangdong Modern International Exhibition Center. Xinxing County Coffee Integrated Circuit Design Co., Ltd. participated in such a large-scale exhibition for the first time, which means we have to get out of Yunfu. Xinxing County, the city, promotes new products of the company, taps customers from all over the world, expands the company's business, and promotes the company's continuous development.
Chen Jinjin, director of the Yunfu Municipal Bureau of Commerce, and Liu Zhiling, deputy director of the Bureau of Commerce, visited the booth of our company accompanied by Chen Zixiong, director of the County Bureau of Commerce. They also learned about our products and exhibitors, and encouraged our company to expand the business and expand the business. The role of nomination is to help our development.
Before the booth of Xinxing County Coffee Integrated Circuit Design Co., Ltd., the buyer indicated that there is a demand for our products. Our representative warmly introduced them to the details of our product functions, and introduced the development advantages of our company. Contact and take a photo.
After this large-scale exhibition, our company is full of harvest. In the future, we will continue to explore the domestic and international sales market and continuously improve the company's economic efficiency.